Return of the Regiments Ball
Featuring dances from the English Regency* period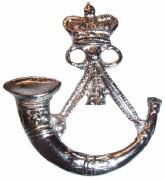 Celebrate the return of the gallant 95th Rifles and their brother regiments from the war.
Let us dance to welcome the returning heroes!
Bay Area English Regency Society (www.baers.org)
Caller Alan Winston with the Divertimento Dance Orchestra
Saturday, September 22, 2012 ♦ 8:00 p.m.–11:30 p.m.
Arlington Community Church, 52 Arlington Avenue, Kensington, CA
Costumes admired but not required. All dances taught during the ball. No partner required.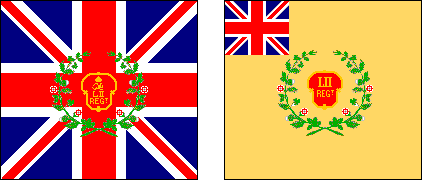 Subscriptions are $20 at the door.
Join the BAERS Facebook group for updates on events and connect with other Regency enthusiasts (http://www.facebook.com/groups/baers/)
If you would like to volunteer at this ball, contact Jolie Velazquez at 415-671-5836
» Sweet and savory food donations are most welcome «
This event is fragrance-free. This will improve the atmosphere for the significant number of dancers who have adverse reactions to scented products.